Nature's Field

Subscribe to Nature's Field,
Tree of Light's free newsletter.
Upcoming Live Classes
---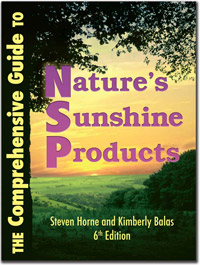 Get the most out of Nature's Sunshine Products with The Comprehensive Guide to NSP.
At only $35.95 this book is a must-have reference for everyone who uses or sells Nature's Sunshine Products.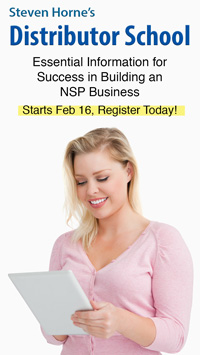 If you dream of working in the field of natural health or just want to improve you existing herbal or natural health business, this online class will provide practical advice to help you achieve your goals.
Click here register to register for the free preview webinar to receive a coupon for an extra 20% off.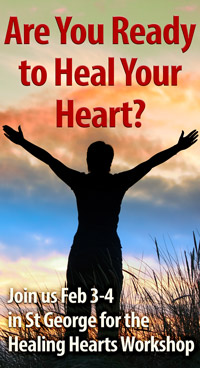 Learn how to heal your emotional wounds at the Healing Hearts Workshop. We will teach you how to get out of your head and listen to the wisdom of your heart, and how to transform unpleasant feelings into a sense of inner peace and happiness
Click here to learn more.