Nature's Field

Subscribe to Nature's Field,
Tree of Light's free newsletter.
Upcoming Live Classes
---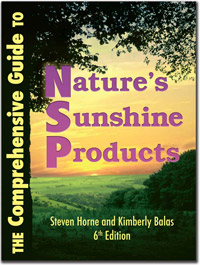 Get the most out of Nature's Sunshine Products with The Comprehensive Guide to NSP.
At only $35.95 this book is a must-have reference for everyone who uses or sells Nature's Sunshine Products.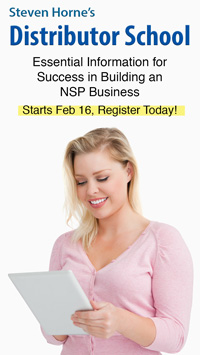 If you dream of working in the field of natural health or just want to improve you existing herbal or natural health business, this online class will provide practical advice to help you achieve your goals.
Click here to watch the free preview webinar to get a coupon for an extra 20% off.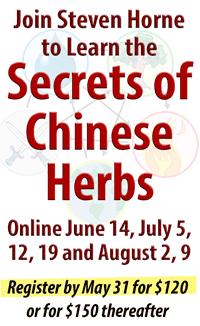 Steven Horne has been teaching how to use NSP's Chinese herbal products for over 30 years. He has found the Chinese philosophy to be extremely valuable in understanding how to help people recover their health. This class will demystify the basic principles of TCM such as Qi, Yin and Yang and the Chinese five elements and show you how to rapidly recognize when a person one (or more) of NSP's powerful TCM formulas.
Don't miss this great opportunity to learn how to help others with the amazing Traditional Chinese formulas that NSP has available for you.

Click here to learn more.